Whether you're an undergraduate seeking an internship, a student quickly approaching graduation, or you're looking for an alternative to college through an apprenticeship, we're always looking to add to our talented employees. We offer the opportunity to do work with impact, build relationships with colleagues nationwide and enjoy excellent career growth. WAVE is a great place to start your career. We have the following programs available: Internship & Co-Op Programs, Apprenticeship Programs and Early Career Rotations.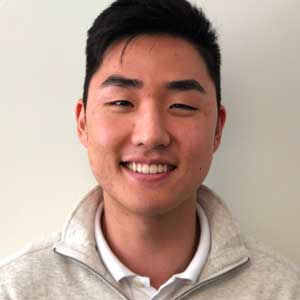 Andrew So
Tooling Design Engineer
---
I joined WAVE through my college's co-op program. During my co-op, I found that WAVE was a great place to get my foot in the industry and I knew that my voice would be heard. Upon completing college, I was offered a full-time position with WAVE and I am thankful to continue to work in a friendly work environment that also challenges me to be my best.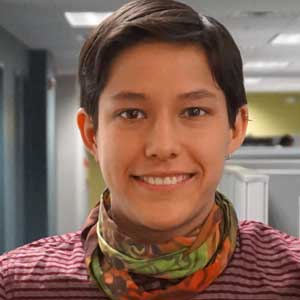 Nazomi Watanabe
Plant Engineer
---
I joined the WAVE team through the career rotational program. During the rotational program, I was introduced to and worked with many people both inside and outside of my department. WAVE keeps safety at the forefront and ensures that it prioritizes the people that make up the organization. Therefore, it is no surprise that everyone is excited to share their knowledge and work together as a team to consistently improve the company.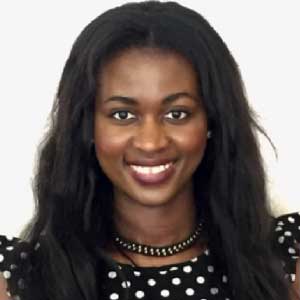 Hedrine Nchinda
CAD Manager – Axiom & Serpentina Engineered Solutions
---
Being a part of WAVE is a great opportunity. Starting in a career rotational program, I was placed with key players to understand the business both at a Corporate and Plant-level; during each phase, with adequate support, I had opportunities to develop my technical skills while integrating with strategic business functions. Every day prepared me for leadership and I can truly say WAVE is committed to Early Career Development.
WAVE Apprenticeship Program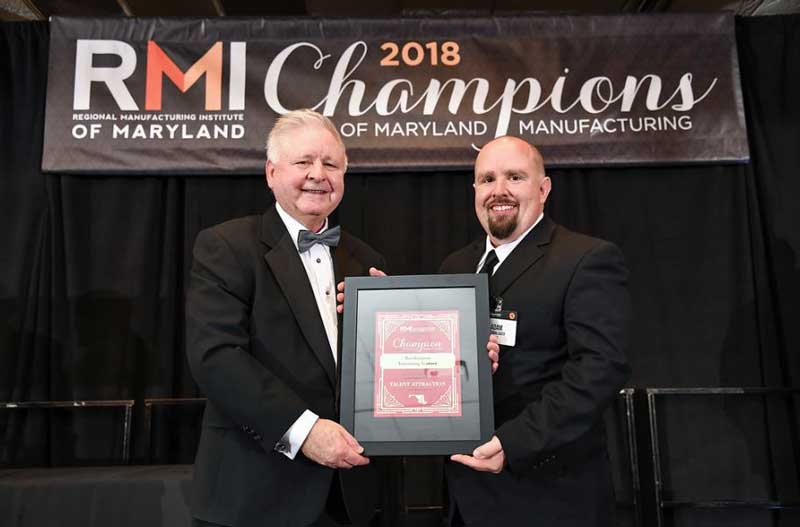 Congratulations Aberdeen
Our WAVE facility in Aberdeen, MD was recognized as a 2018 Talent Attraction Champion by the RMI of Maryland. This award was earned for the implementation of their state-recognized 2018 tool and design apprenticeship program.