Here at WAVE, it's easy to come to work every day. A place where everyone's ideas matter. When you join our team, you're surrounded by a passionate workforce committed to doing the right thing for our customers, co-workers, neighbors, and shareholders so we can continually enhance the space where people spend their time. Please see our Privacy Policy
Grow Your Career. WAVE offers you a variety of meaningful formal training – classroom and online, to help guide your career.
Diverse Workforce. At WAVE, every voice matters. Starting from the top, our leaders are authentic and passionate. They embrace new ideas and nurture a culture of innovation that fuels collaboration. We believe that attracting employees who are as diverse as the markets we serve is vital to our growth and success.
Power of Our People. We are dedicated to the belief that people are our most important asset. We strive for a culture that balances individual achievement with teamwork and collaboration. We build upon each other to leverage our unique expertise to transform the future.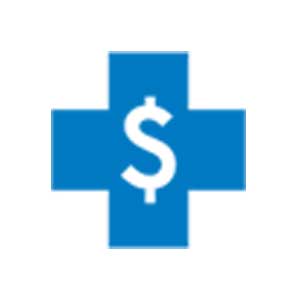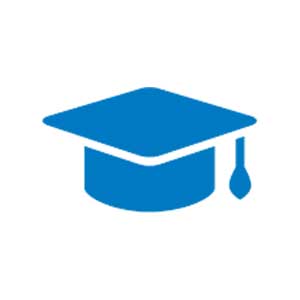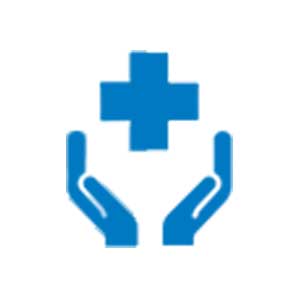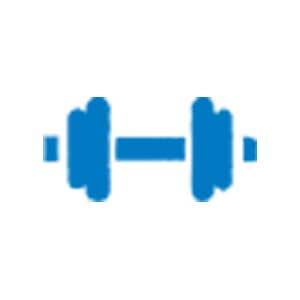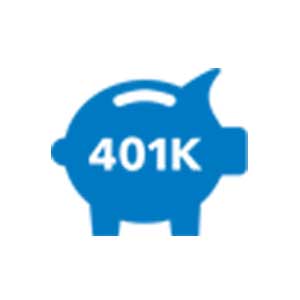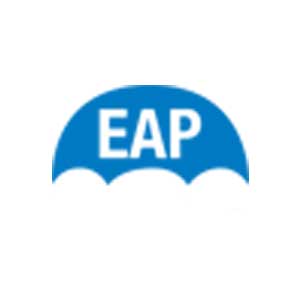 ---
Equal Employment Opportunity
---
WAVE is an equal opportunity employer. It is our goal to ensure that hiring, transfer, promotion, compensation and discipline decisions are based on the job-related qualifications, abilities, and performance of employees and applicants. The Company does not discriminate against any employee or applicant on the basis of sex, race, color, religion, age, national origin, citizenship, disability or veteran status or any other reason prohibited by federal, state or local law.