WMP is a manufacturer and distributor of galvanized steel products for the residential and commercial construction and HVAC industries.
Our strict attention to detail and unwavering commitment to customer service have enabled us to achieve a perfect order performance score of 100% over the past 15 years. Project managers at WMP, who function as an extension of your business, not only trace shipments from the moment they leave your facility but also forecast your materials requirements up to 6 weeks in advance. Partner with WMP for consistent quality, on time delivery and improved supply chain efficiency.
---
VALUE ADDED SERVICES
WMP's value added services - metal slitting, metal shearing and press braking - are rendered by a team of expert machine operators with a proven track record in toll processing for a diverse range of industrial applications.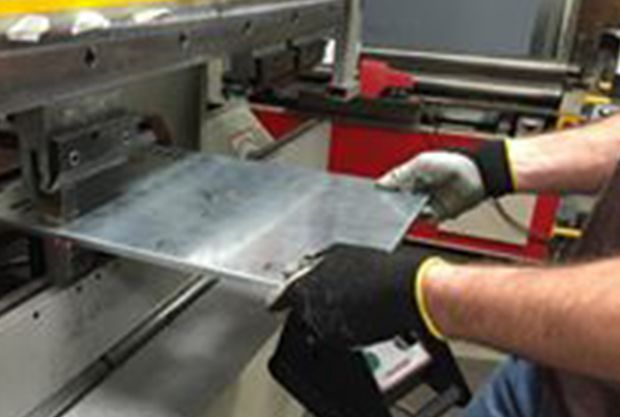 ---
METAL SHEARING
Metal shearing is a refined process that takes your flat metal stock and cuts geometrically perfect straight lines. Unlike plasma cutting, which creates a layer of carbon film at the cut's edge, metal shearing enhances the quality of your steel in terms of presentation and uniformity.
STEEL PRODUCTS
WMP buys mill-direct to secure the highest quality steel products and most competitive pricing for our customers.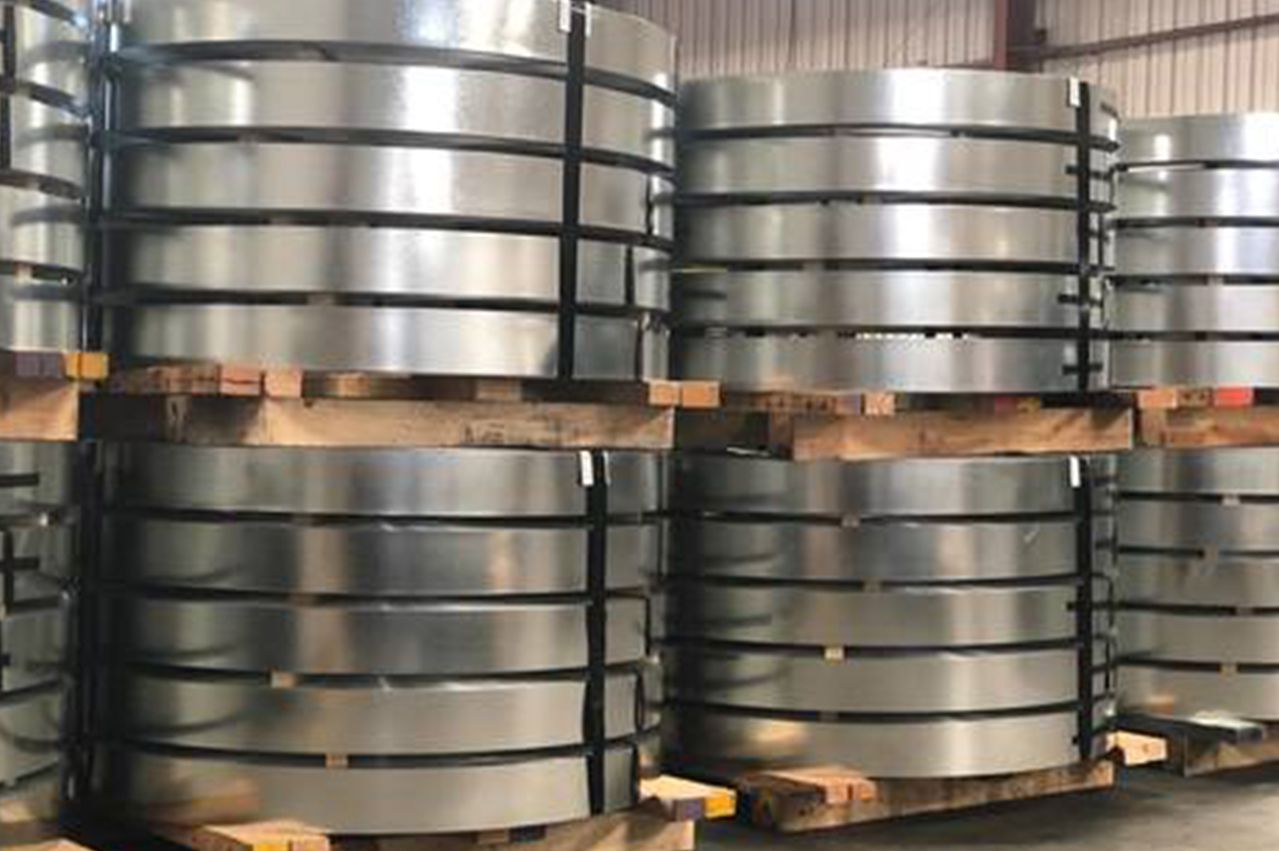 GALVANIZED STEEL AND GALVANNEAL
WMP is a premium supplier of galvanized and galvannealed steel. Hot-dip galvanizing produces a zinc coating that protects your steel against moisture and corrosion while providing a decorative spangle. Durable, flexible and recyclable, galvanized steel increases the sustainability of steel products and reduces maintenance costs. Galvanneal, which has a matte uniform grey color and can be easily painted, produces a harder, more brittle carbon steel coating.
---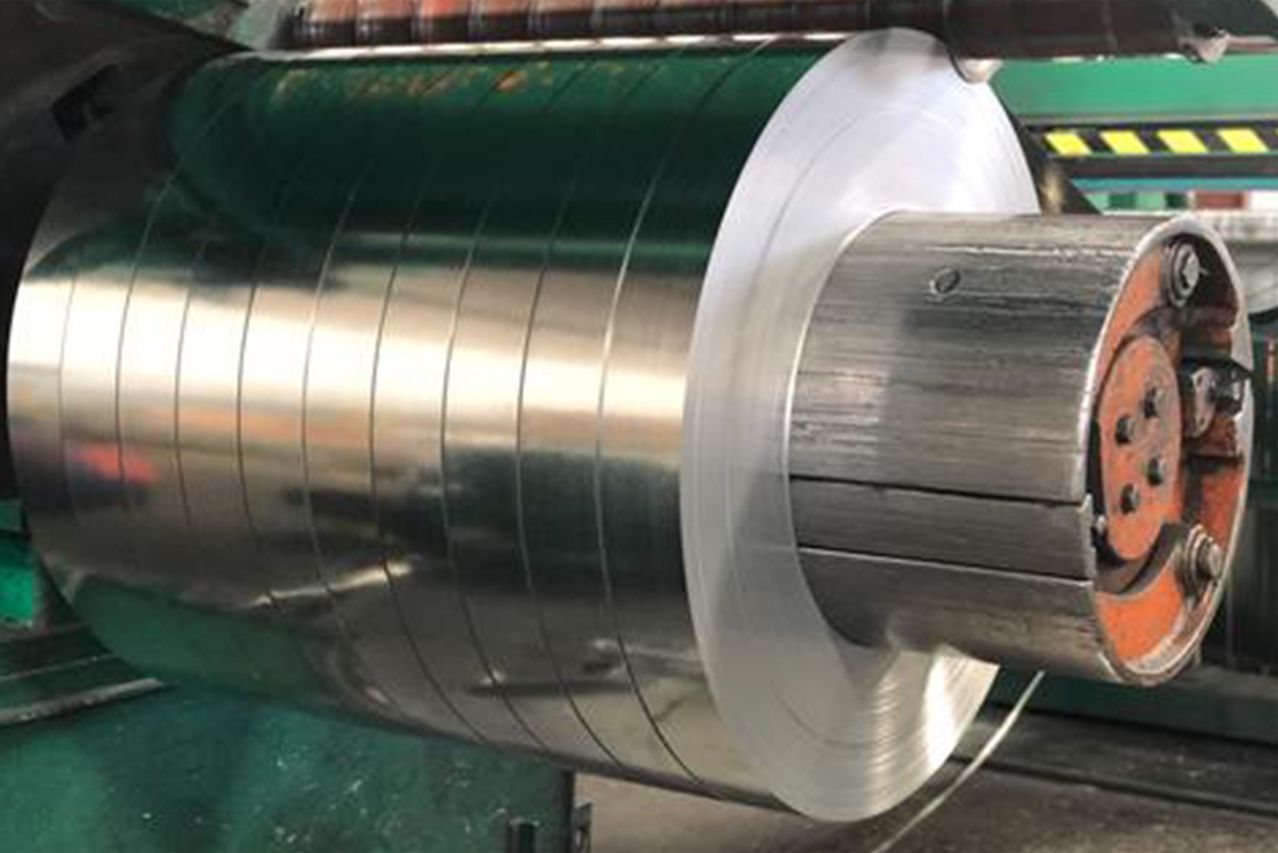 COLD ROLLED STEEL
WMP is a premium supplier of cold rolled steel, which increases the strength-to-weight ratio of hot rolled steel sheets allowing them to hold tighter tolerances during fabrication. Cold rolled steel is corrosion-resistant and provides a perfectly smooth base for the application of paint or enamel on finished products.
---
DUCT STRAP AND SHEET METAL ACCESSORIES
WMP is a premier supplier of sheet metal accessories and HVAC duct strap, which is used to secure or support duct work for HVAC installation. Our machine operators specialize in fabricating custom duct straps and sheet metal accessories to customer specifications using galvanized steel.
---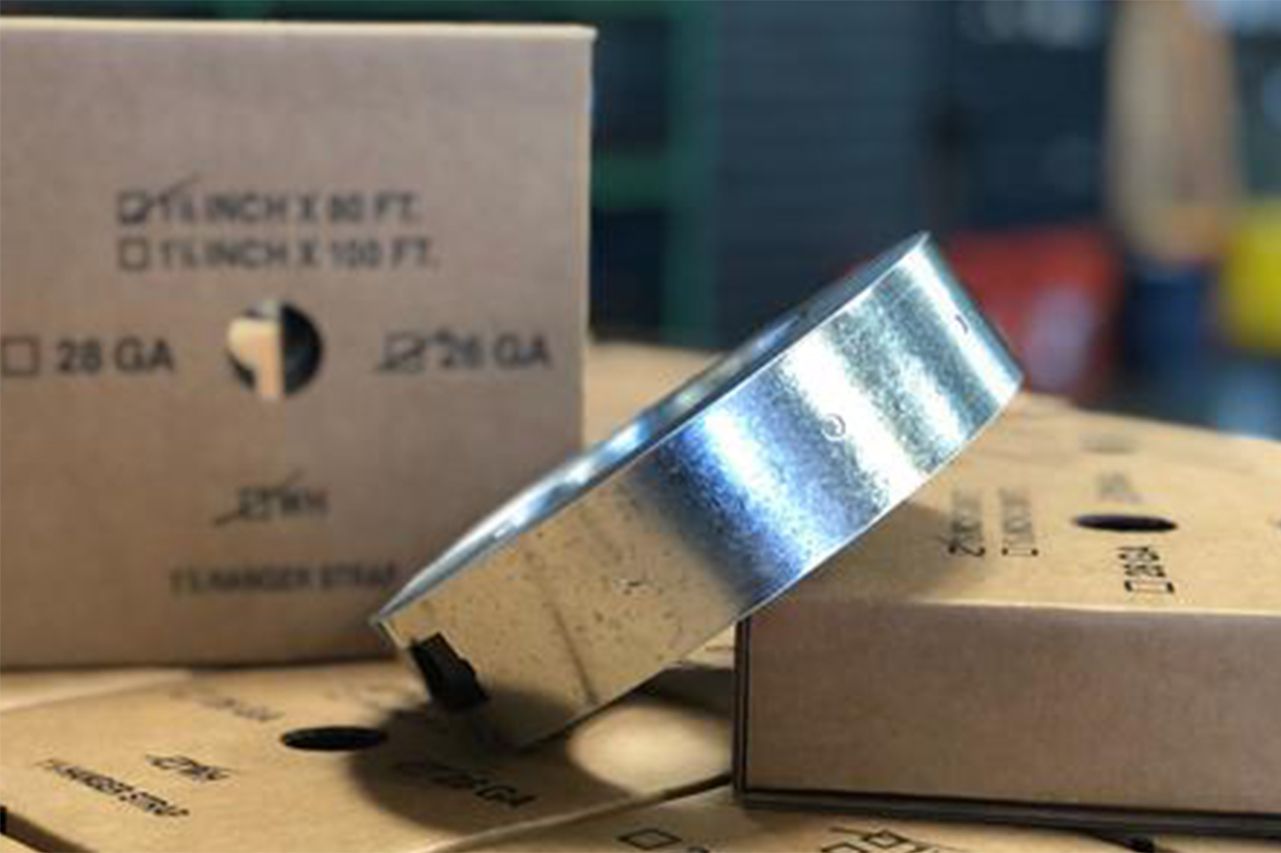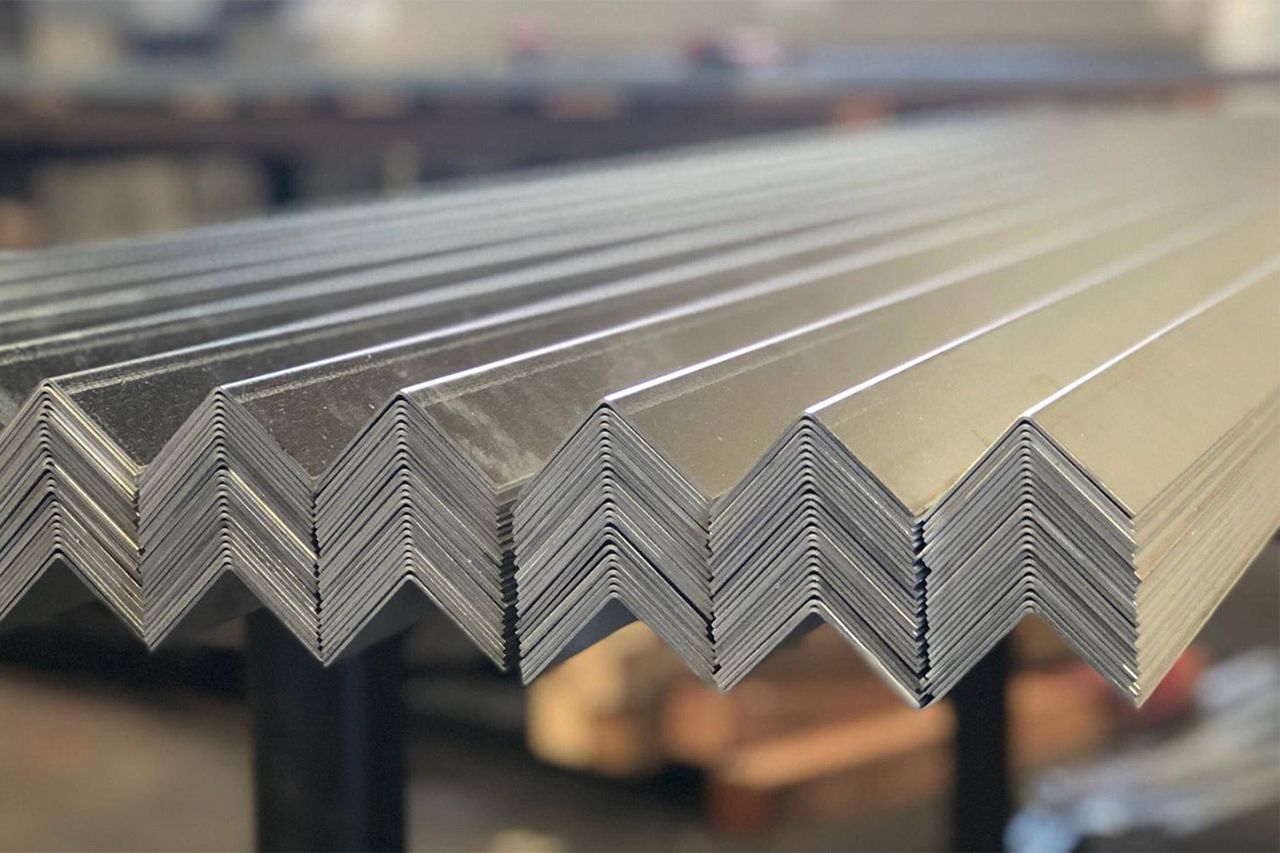 ANGLES AND CHANNELS
Angles and channels are common but critical structural elements in the HVAC and construction industries. WMP is equipped to handle all your custom fabrication requirements for both angles and channels, which are always cut exactly to your specifications with consistently high quality.
---
PARTNER WITH WAVE METAL PRODUCTS
Choose WMP for consistent quality, on-time deliveries and improved supply chain efficiency.
100% on time delivery - 100% quality - 0 customer rejects
Since 2003
I would love the chance to talk with you about your metal manufacturing decisions. I can help you assess your options, and together we can determine the best solution for your project. Let's get started! Complete the form and let's get connected.
Don't want to wait? You can reach me directly via phone at (610) 651-5338.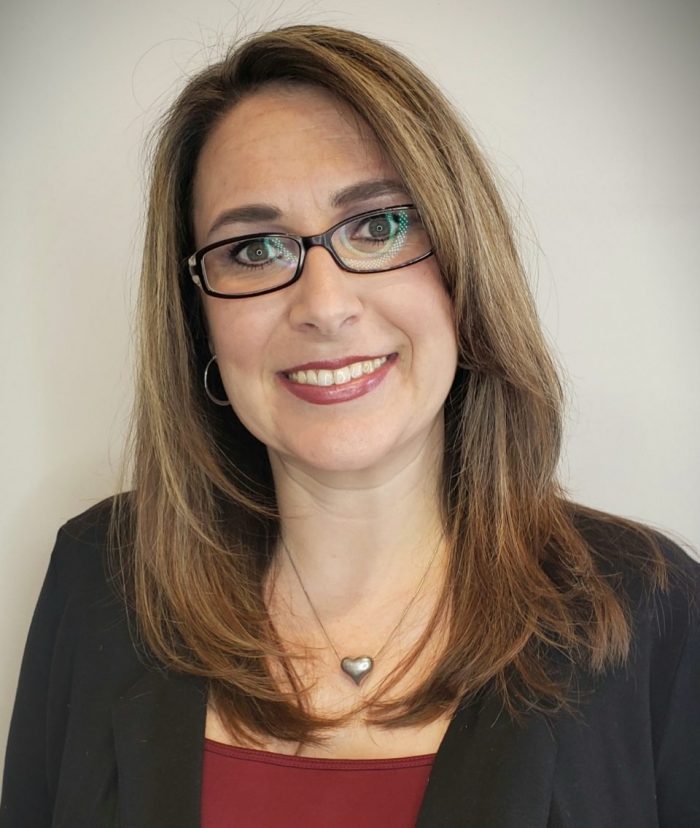 ---
Jessica Moralez
National Steel & HVAC Sales Manager