WAVE was founded on a simple principle, the Golden Rule. Today it still remains at the center of how we do business and how we interact with one another; we treat our employees, customers, suppliers, and shareholders as we would like to be treated.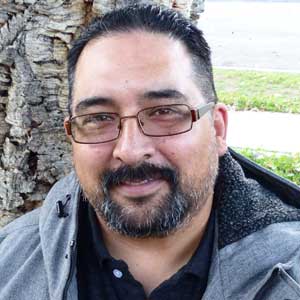 Matthew Sierras
Los Angeles Plant Manager
---
I joined the WAVE team about four years ago through acquisition and it has been one of the most challenging yet rewarding relationships I have ever had with an employer. My initial doubts and concerns were eventually replaced with feelings of pride, security and a positive outlook towards the future. WAVE has presented my team and me with new opportunities and challenges. Over the last few years, WAVE has invested in our safety, our development, and our people. I am proud to be a member of the WAVE family and I truly look forward to all that is to come.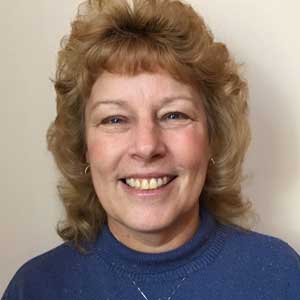 Laura Conrad
Accounts Payable
---
20 years ago I came to WAVE looking for a part-time job, I found so much more – friends and co-workers I now consider family. At WAVE you are treated with respect, no matter your job position and WAVE always shows its appreciation for its employees. Each employee's safety is the company's number one goal. Despite the demands of the business, WAVE still takes the time to engage in charitable events that help the community. WAVE is the type of company that I am proud to be an employee of.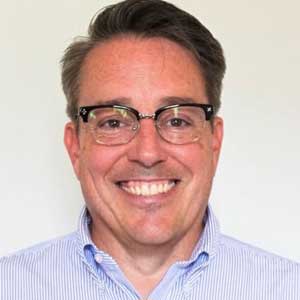 Jae Eisenhower
Global Supply Chain Manager
---
The culture of WAVE is founded on Our Philosophy, which promotes strong relationships with customers, co-workers and the community. This foundation fosters an entrepreneurial environment where all can prosper. I have been grateful for the opportunity to grow and contribute and I find it even more rewarding to see the next generation developing into strong leaders to drive WAVE to new heights.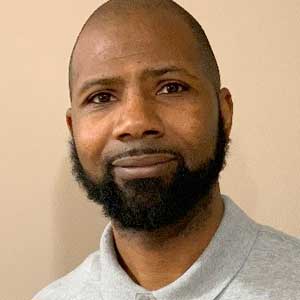 Floyd Erby
Supply Chain Planner
---
Over the past 19 years, I have had the pleasure of working with some of the best people and have developed long-lasting relationships. WAVE has afforded me a number of opportunities to learn new things and grow in my career. I enjoy the challenges of my work as it brings great rewards. It is truly a pleasure to work with people who believe in the philosophy as much as I do that makes it that much more enjoyable.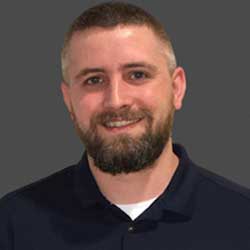 Joshua Dickerson
Client Computing Specialist
---
Working for an organization that values its people is a great privilege. I enjoy coming to work every day, knowing that I am valued as an individual and that my opinions matter. WAVE has given me the opportunity to go back to school with the tuition reimbursement program, which will allow me to further advance my career with the company.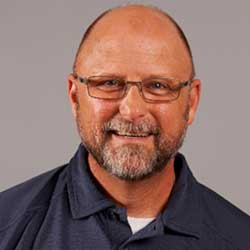 Clifford Snedeker
Technical Sales, Americas
---
WAVE is an organization that empowers its people. In my 27 years here, I have been empowered to expand my knowledge and skills. Every morning, I am excited to meet the challenges I have been given while employing my creative touch to get the job done. I am grateful to know my skillset directly impact product sales growth and ideation at WAVE.