We know that effective and inspiring leadership is required to help our employees create quality products and services and that meet the expectations of our customers. Our Leadership team cultivates the company's success with their expertise, skills, and experience.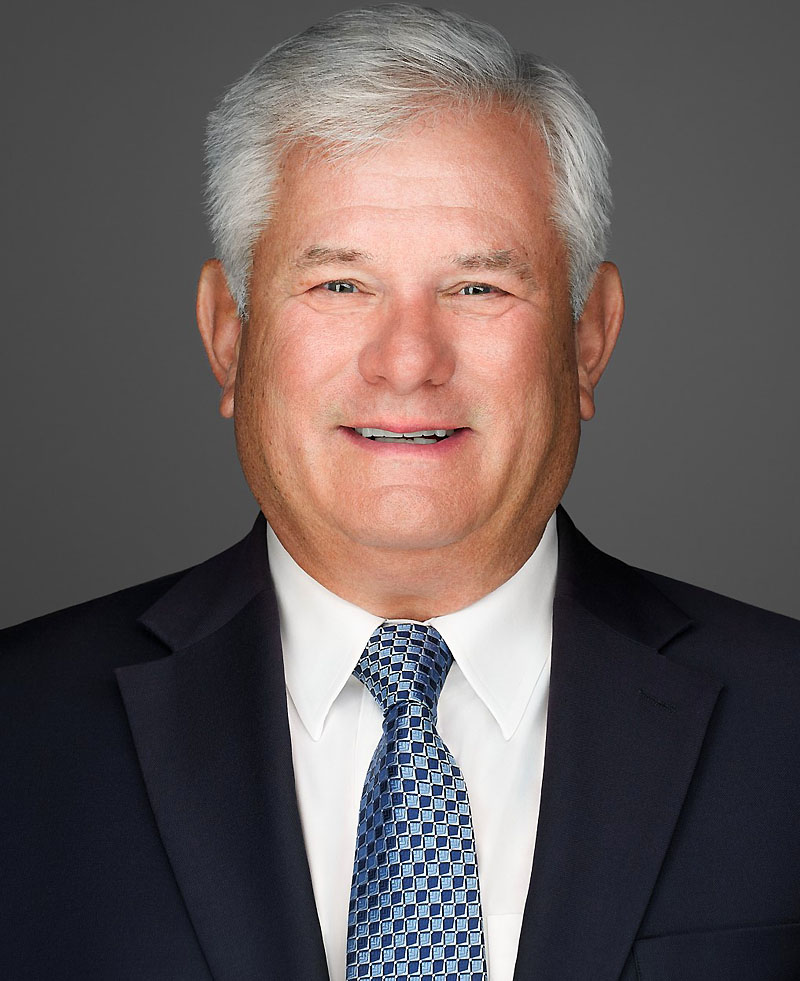 Douglas D. Cadle
President & CEO
---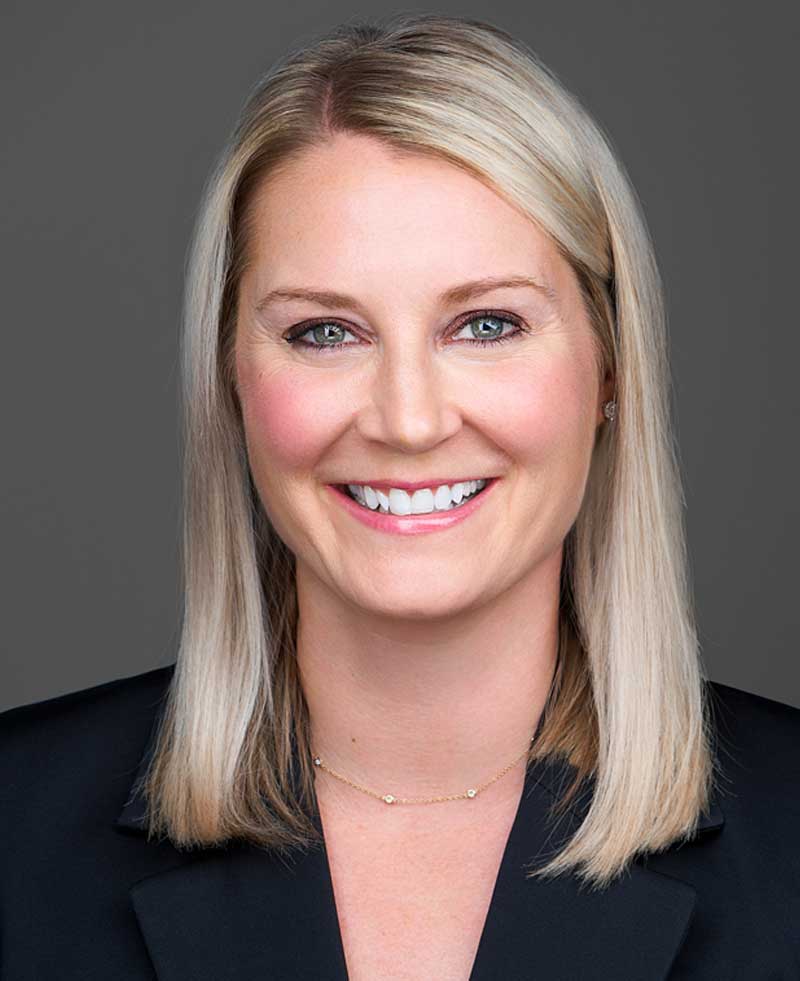 Katlyn Sterner
Executive Vice President
---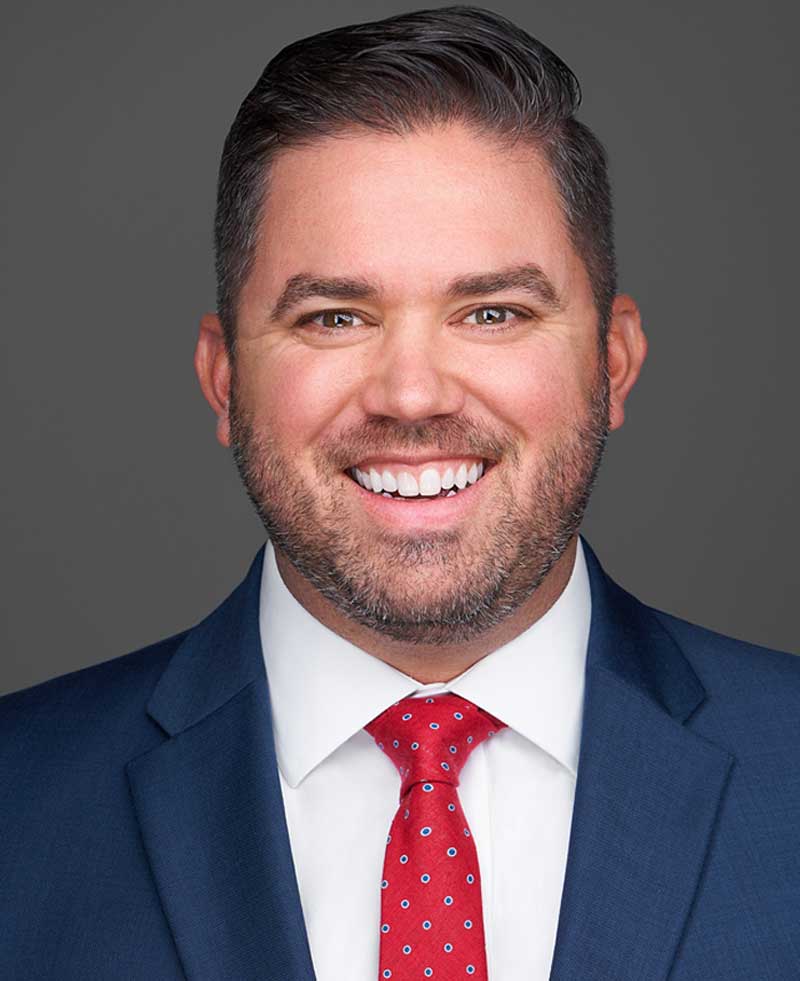 Adam Gast
Vice President, Finance
---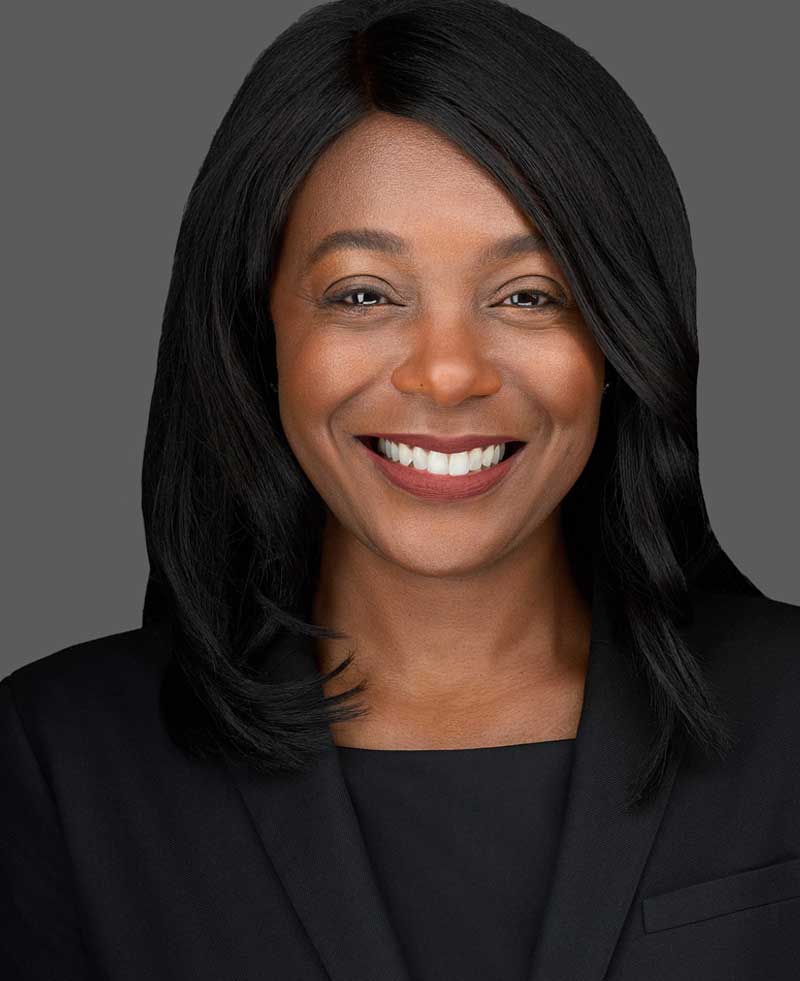 Kimberly Sims
Vice President, Human Resources
---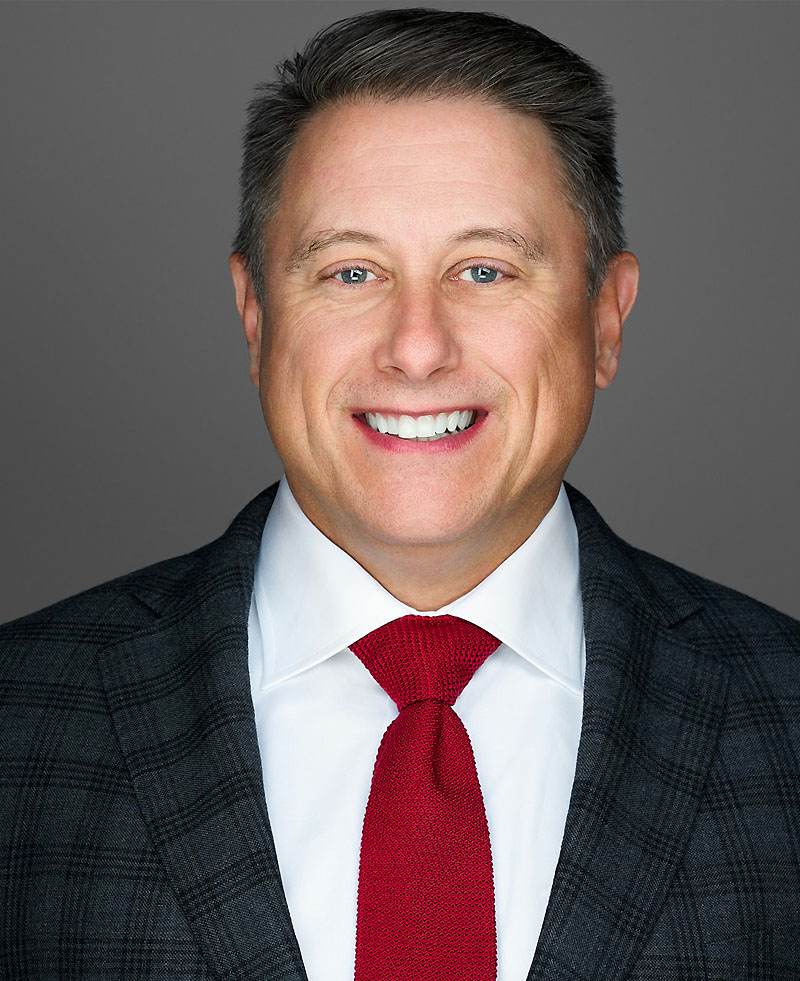 Bill Stoots
Vice President, Engineering & Operations
---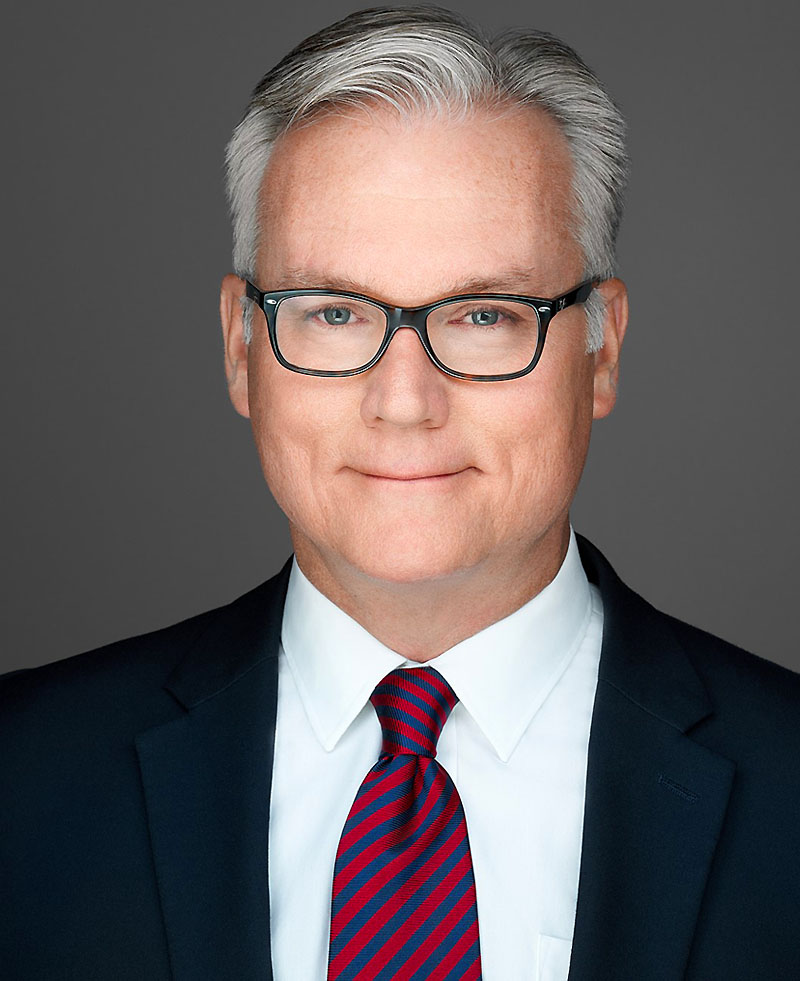 Darren R. Semple
Vice President, Sales & Marketing, Americas
---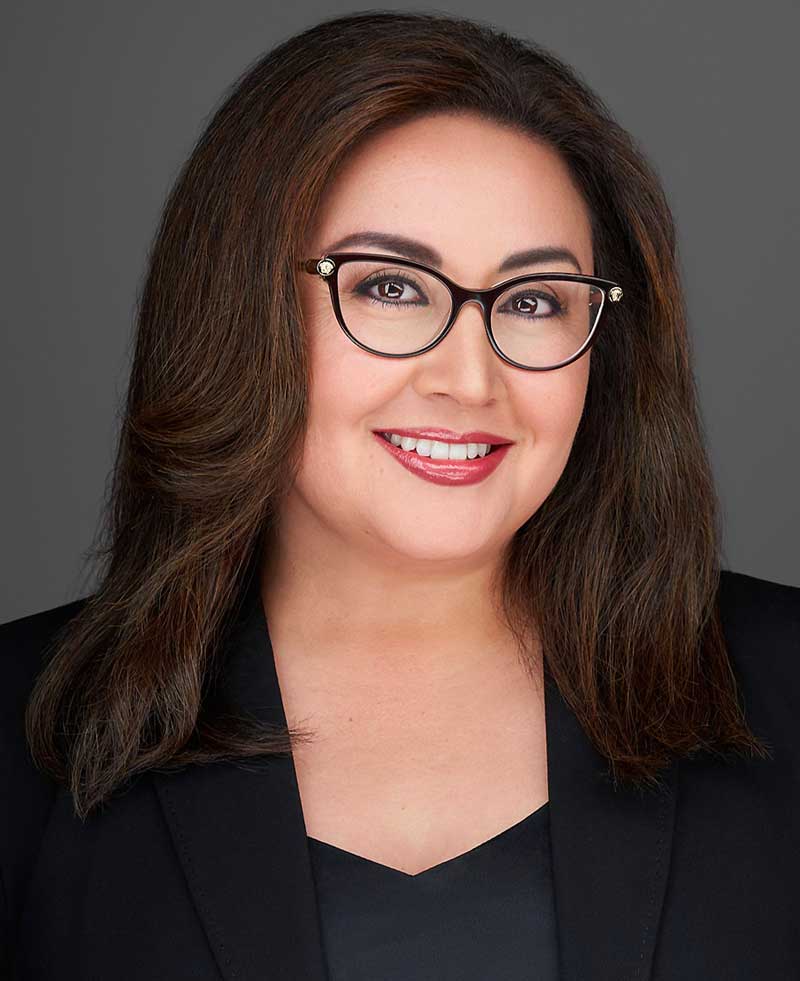 Paloma N. Montero
Director of Enterprise Development
---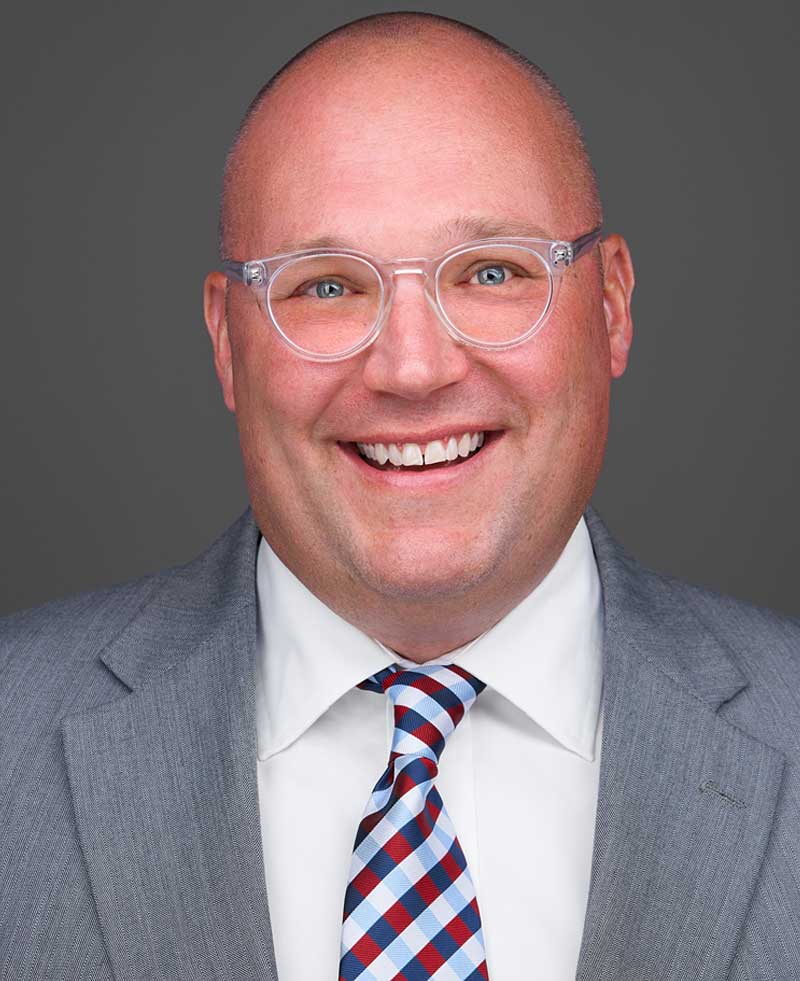 Thomas Romer
Director of Procurement
---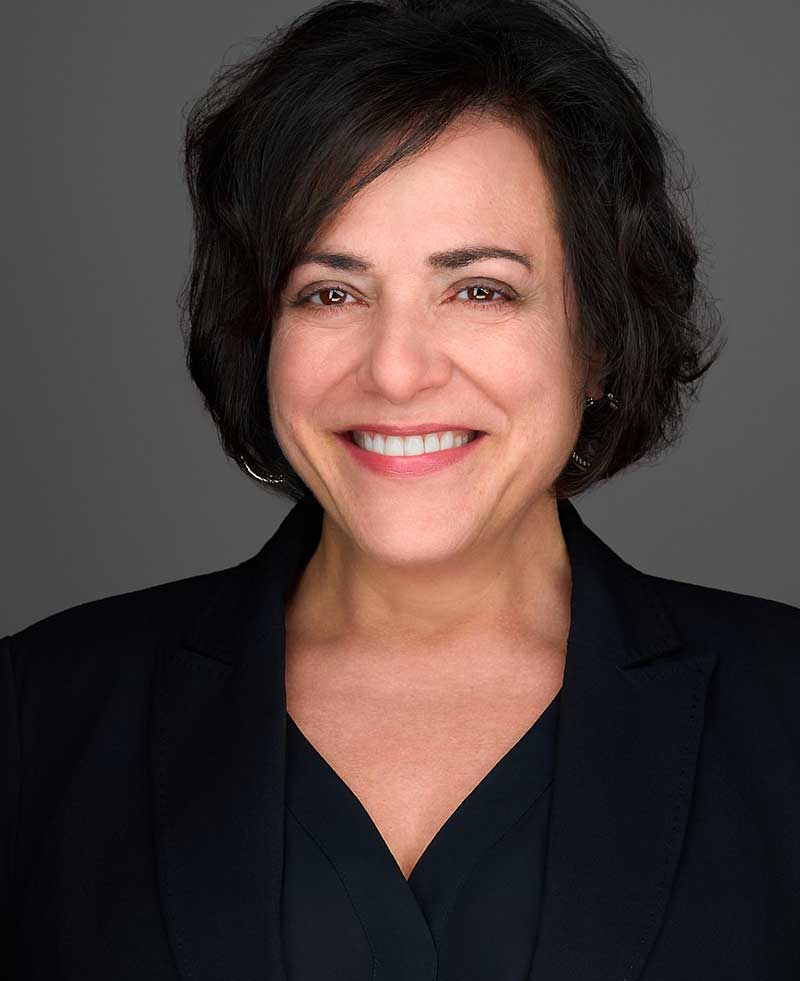 Kathy E. Herman, Esq.
Vice President, General Counsel & Corporate Secretary
---